There has been an evident eCommerce wave post-pandemic in India. And this has opened massive growth opportunities for a third-party logistics company, pushing them to restructure and reinforce change through advancing technologies.
The third-party logistics company have seen a drastic rise lately, as Forbes outlines, the pandemic drove eCommerce to surge by 77.6%, with an estimated revenue of $431.6 billion expected by 2025. In the current post-pandemic era, we see a substantial rise in new customer demands and expectations. 
So how can you ensure you fulfil their needs while building an agile, secure, and stable system? Let's find out.
Is Your 3PL Company Post-Pandemic Ready?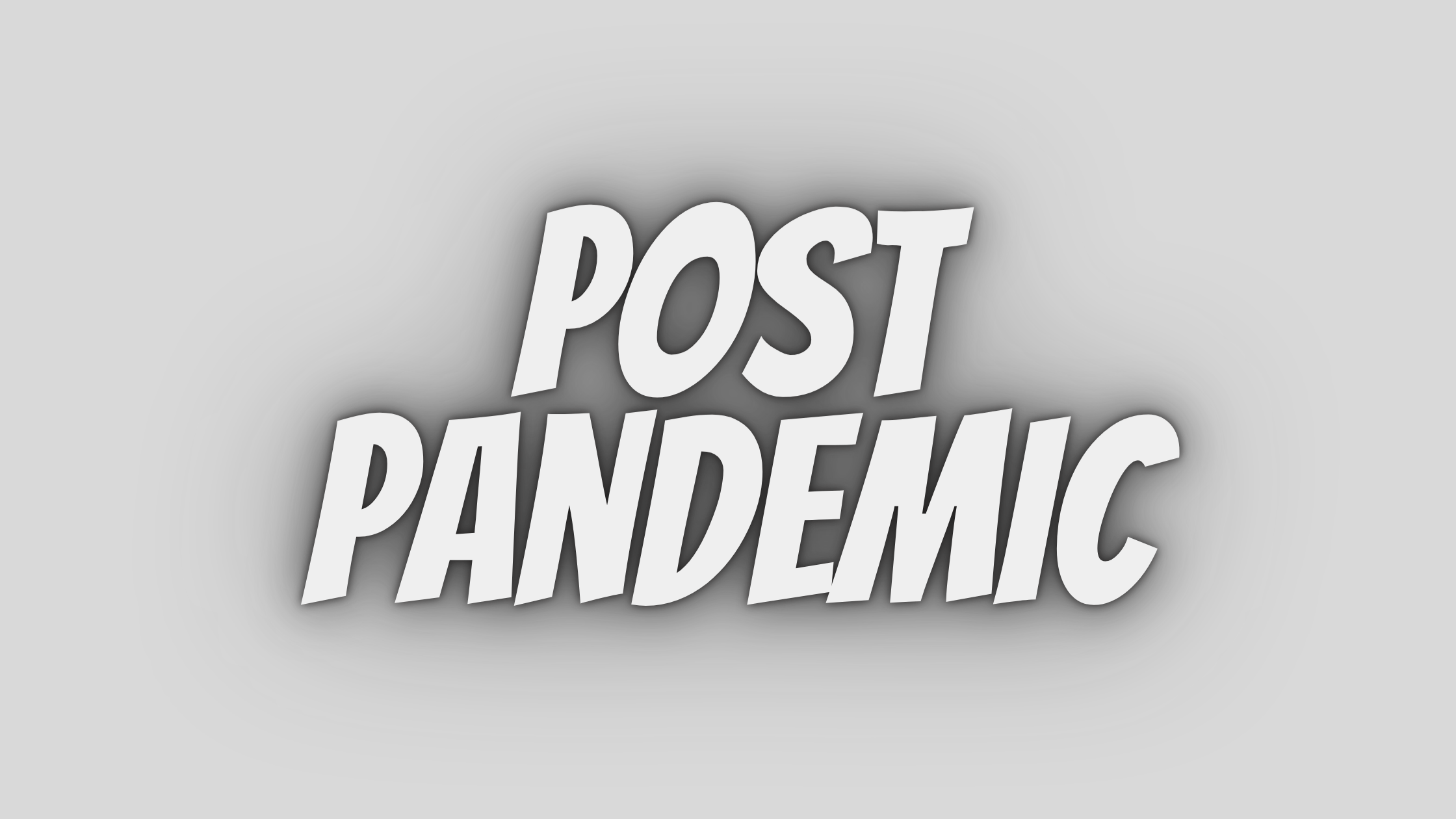 With the proliferating supply volumes in the "new normal," 3PL companies in India are constantly working to ensure a smooth fulfilment process. This can be effectively realised with the proper digitisation process in the current warehouse management system. Read more about using warehouse management software on Skubiq.
But to assess whether the company is post-covid ready, it's essential to review the challenges that 3PL companies seem to be facing. Favourably, all these indicate a necessary requirement for technology upgrades.
There's a lack of a clear organisational structure in the supply chain capable of managing increasing demands.
Weak warehouse management leads to reduced system agility and instability.
Most 3PLs in India are now short-staffed. And this has caused substantial delays in delivery and logistics.
Companies are unable to handle inventory due to unpredictable spikes in customer demands and new potential customers.
An ineffective automation strategy has put a strain on the need for manual efforts in billing, supply, inventory, warehouse management, and more. This can be cumbersome and unsustainable in the long run.
But looking at the brighter side of the eCommerce demand surge, as a (3PL) third-party logistics company, you can drive on the advantages and, in turn, grow your revenue while not losing sanity. And this is possible through suitable investments in smarter, intelligent solutions!
How 3PL Companies Can Leverage the Post-Pandemic Benefits
A technology-laden, well-designed strategy can be the first step to reaping the benefits of the unprecedented demand surge. Here's a rundown of the elements that can make that happen.
Process Automation
Every 3PL needs to drive innovation and automate business segments like handling goods, billing, customer updates, and purchases. Implementing the right automation strategy in inventory and warehouse management can help get seamless real-time visibility of movements and, thus, enable efficient order fulfilment.
Streamlining Business Processes
This can be achieved by modernising existing systems using advanced technology. From custom SaaS to ERP solutions, Robotic Process Automation (RPA), and more — all work towards eliminating delays and human errors, enabling more productivity.
You can choose between (or all) what benefits and use them to streamline your business processes. This alone can increase your (3PL) third-party logistics company's overall operational efficiency three-fold.
Restructuring Older Business Models
Warehouse management must be top-notch for the company to stay on par with the "new normal" while meeting the unpredictable demand spike. If not, older business models incapable of handling changes will crumble, leading to substantial business losses.
Most pre-pandemic logistics systems are vulnerable to change. Even in the post-pandemic world, a shortage of workforce and advanced tech is a major call for concern. Therefore, every (3PL) third-party logistics company must consider restructuring and reconfiguring its legacy business processes.
Innovating Using Smarter Tech
If there's anything to take away from the service disruptions during the Covid-19 outbreak, it's the urgent need for innovations. With intelligent and advanced technologies like Artificial Intelligence, Cloud-based solutions, RPA, or IoT, businesses can make themselves future-proof, resilient, and flexible to any impending change.
These technologies showcase tremendous innovation opportunities in efficient inventory control, receipt administration, customer-facing updates, and other eCommerce-related activities. Such intelligent tech further improves employee collaboration, reduces inefficiencies, and saves time and manual effort.
Using a Cloud-Based Warehouse Management System (WMS)
Typically, a robust cloud-based WMS is an inventory and warehouse management software built to manage logistics operations. Since it includes the benefit of the cloud, WMS is easily accessible and supports multi-user functionality.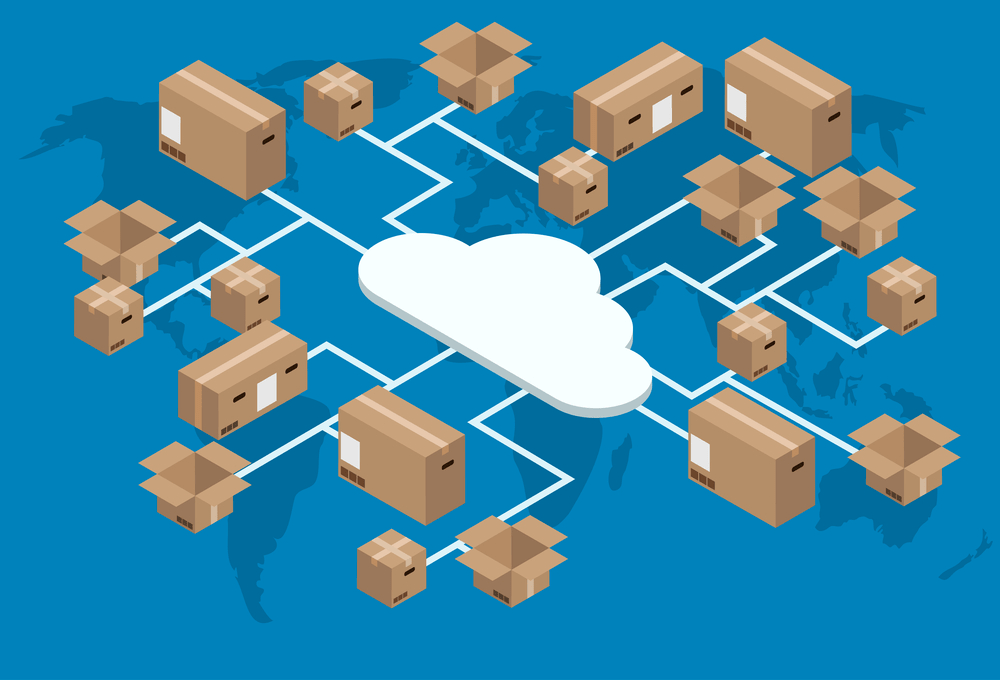 Warehouses form a pivotal part of your logistics company. Therefore, efficient management, smoother movements, on-time fulfilment, and decreased inefficiencies are key to happier customers. And the primary purpose of a WMS is to ensure a cost-effective, powerful cloud-based solution to face the post-pandemic challenges of every (3PL) third-party logistics company.
A WMS is highly secure, agile, and stable in the cloud advantage as there are little to no service disruptions or data loss. And since the WMS is managed and hosted by an external vendor, you do not have to worry about the hassles around storing and installing software.
The Bottom Line
It's time you chose a cost-effective and time-saving way to reap more profits and increase the ROI of your logistics company in the post-covid boom.
SKUBIQ, a cloud-based WMS, is designed to help third-party logistics companies automate and streamline their internal processes. An easily integrable software, SKUBIQ further helps with real-time data and seamlessly integrates with other warehouse management technologies like EDI, barcode scanning, payments, and more!
Build your third-party logistics company to be post-pandemic ready. Contact us today to request a demo.