SaaS Warehouse Management System
Omni-Channel Fulfilment and Warehousing Solution

Experience seamless Omni-Channel Excellence with Our Cutting-Edge Order fulfillment and Warehousing Solution!

Unify Your Inventory, Assets, Data, Insights, and Operations for Streamlined Excellence in a Single, Seamless Ecosystem

Unlock Seamless Integration with Your Entire Suite of Business Applications through Our Comprehensive Range of APIs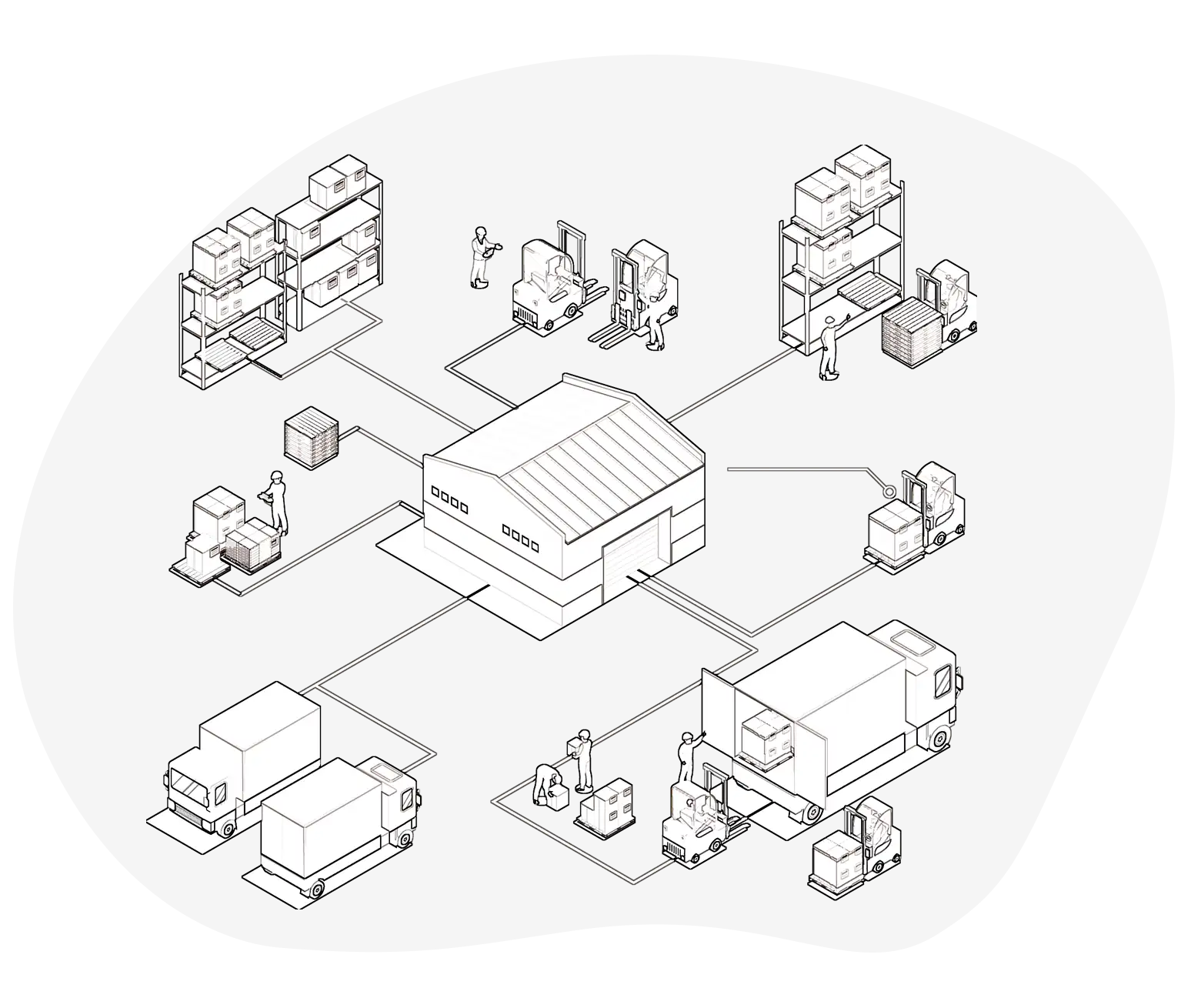 Our 5 Step Onboarding Odyssey
Unleash fulfilment excellence with SKUBIQ's effortless 5-Step onboarding process !
Signup your choice of
package / Try Free Trail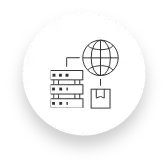 Master Data
Configuration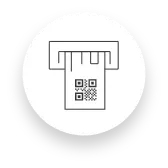 Print & Tag
Barcode Labels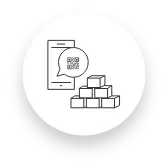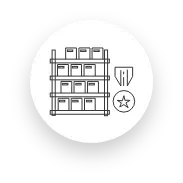 Start receiving, storage,
housekeeping & shipping
We've made order fulfilment super easy!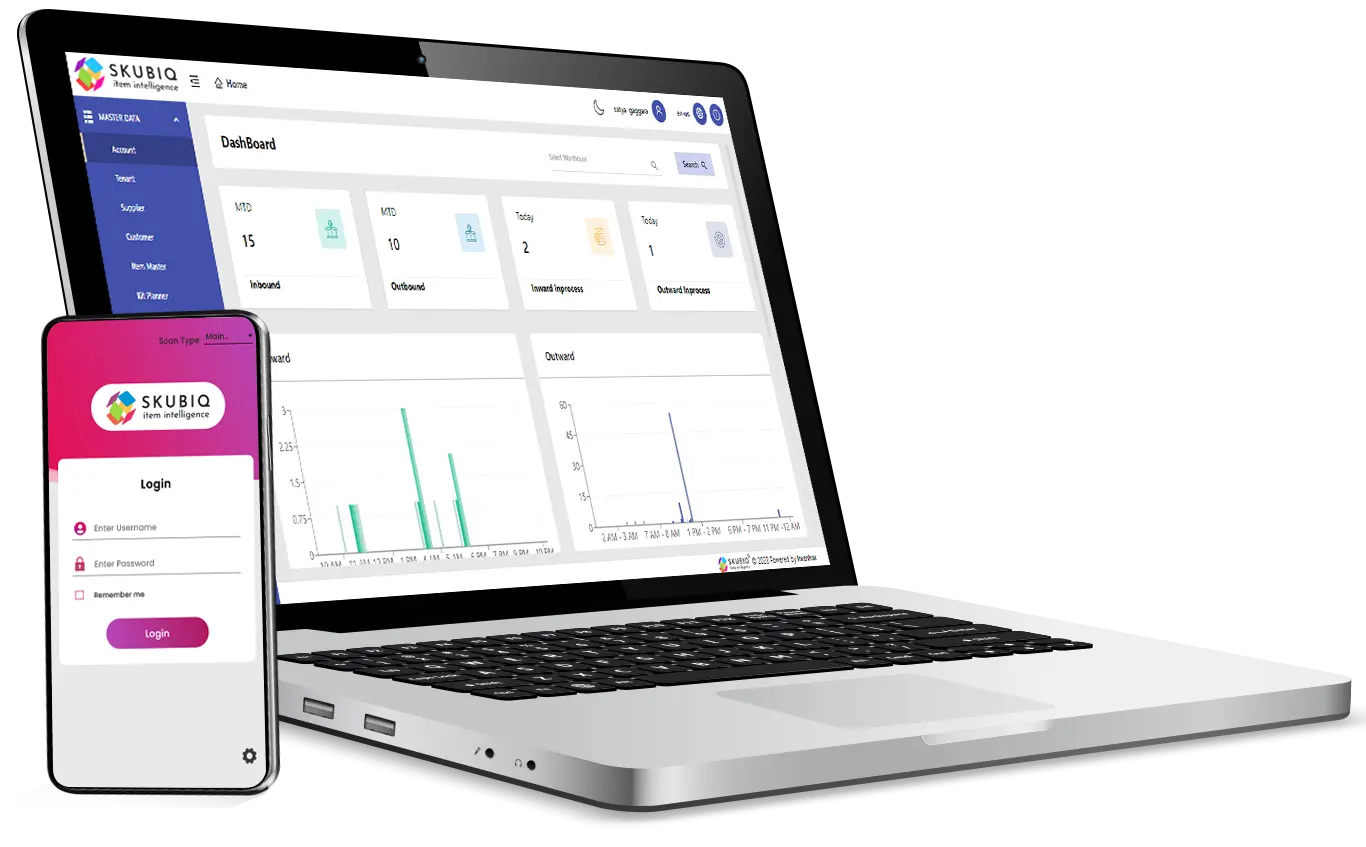 SKUBIQ is an endeavor to provide a unified operating platform for all the inventory & warehouse operation needs, earned through months of research & development, and years of listening to our customer feedback.
SKUBIQ SaaS WMS Software caters to Distribution / eCommerce fulfillment centers, manufacturing facilities, and Contract Logistics through a wide array of integrations to seamlessly serve their customers.


Value Proposition:
This platform helps you consistently reduce operational costs and gain a clear insight to make better decisions.

Reducing inventory variability to improve customer service and lower working capital 

Deliver value to your end customers with high inventory availability, faster fulfillment times, and on-time in-full (OTIF)deliveries.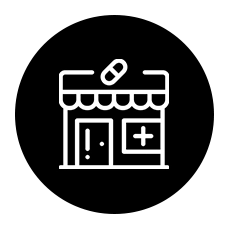 Pharma confronts distinctive and encompassing challenges in its industry.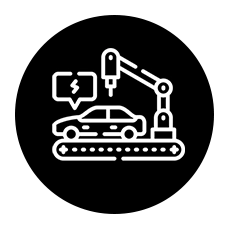 Distributors often lack accurate and seamless traceability systems.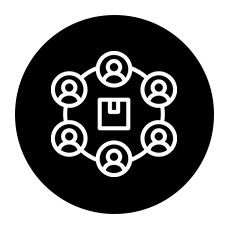 Fast-moving Consumer Goods
The spotlight is on due to Omni-Channel and internet retail expansion.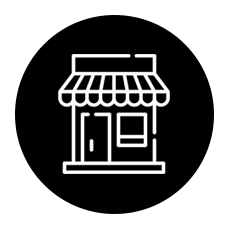 The system grants real-time information access and delivers essential insights
Start building today with our 14 day trial. No commitment. No credit card required.
₹1999

/user/month billed annually
₹5999

/user/month billed annually
₹6999

/user/month billed annually
₹8999

/user/month billed annually
$24

/user/month billed annually
$89

/user/month billed annually
$99

/user/month billed annually
$129

/user/month billed annually
Revolutionizing Multiple Industries with Smart Solutions
Helps manage distribution center operations seamlessly with high visibility and increased productivity.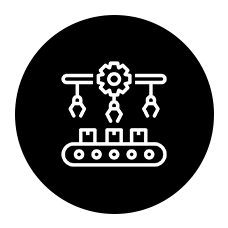 Empowers small and medium manufacturing facilities with lean inventory practices with lower…
Equips third-party logistics (3PL) companies to manage multi-tenant inventories efficiently with optimal…
Unlocking Success with SKUBIQ's Cutting-Edge Features
3rd Party API Integration
Last Mile Delivery Integration
All Post

Digital India

Inventory Management

News

Omni-Channel Distribution

SaaS

SaaS WMS

Supply Chain

Uncategorized

Warehouse Management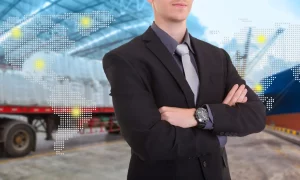 In the intricate web of modern commerce, supply chain issues can present…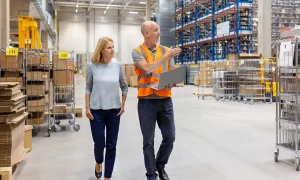 Warehouse management is a critical aspect of the supply chain, ensuring the…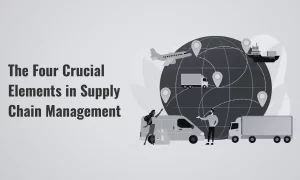 Supply chain management is a complex and dynamic process that plays a…