Running an e commerce business is not just setting up digital stores and selling products online. There are many things going parallel in the backend, from receiving orders to delivering the product to the customers. This process includes logistics, supply chain management, secure payment gateway, product configuration, and infrastructure. And all these components are needed to be managed efficiently, where supply chain management software plays a very important role.
In this article, we have discussed how supply chain management software can boost the e-commerce business. So, stay tuned with us, and let's start with understanding the meaning of a supply chain management system in detail.
What Is A Supply Chain Management System?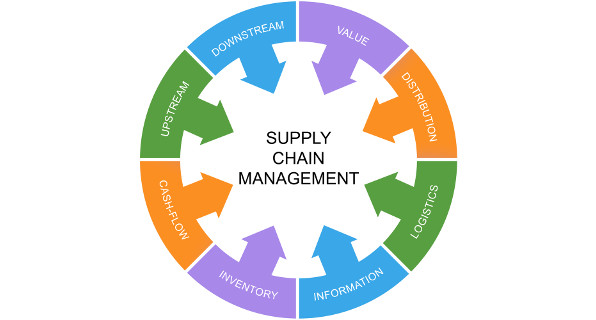 Supply chain management is a process of handling the entire production, from raw materials to the way of delivery of the final product to the consumers. But it's not as simple as it sounds because it requires many components to manage the whole process. And in the era of eCommerce business, the supply chain has become more complicated and needs to be handled accurately. Because managing the supply and demand, warehousing, inventory management, order management, distribution, and delivery to the customers have become bulky.
So, companies need a perfect supply chain management system to monitor all the work from production to the final product sent to the end customers. Let us understand how supply chain management is important in an eCommerce business.
What Is The Importance Of Supply Chain Management In E Commerce Business?
The E-Commerce supply chain comprises manufacturing, storage, order fulfillment, and distribution channels. These operations are responsible for smooth functioning and efficient consumer delivery experience. And the business usually faces problems in inventory management, warehouse management, product sourcing, and shipping and logistics management. It results in delayed delivery, bad customer experience, and the failure of many businesses.
In this situation, a comprehensive supply chain helps the business to provide a better logistics system to provide the best customer experience. And in the era of online business, e-commerce companies need a perfect infrastructure to handle all the procedures. Here, supply chain management software is the best option to easily handle the complicated delivery chain online. If you have a startup company and want to scale your business to the next level, this software can help manage the supply chain without investing a huge amount in infrastructure. So, let us understand how SCM software is useful for boosting the eCommerce business.
How is SCM software Helps To Boost E Commerce and E Business?
Supply chain management software is a tool or a module used to execute supply chain transactions, data management, finance related to products and services, and delivery of the final product to consumers through an online interface. It is a cloud-based software that is easily accessible through devices with an internet connection. This software does not need any expensive server infrastructure or hardware to install on the system because it can be easily deployed on your computer or phone and enables you to monitor the process.
Supply Chain Management software is a revolutionary movement in the field of online business and beneficial for every small and medium trader. It is because these businesses and even startups usually don't have enough budget to invest in expensive infrastructure. So, this software helps manage all the operations required while you run or starting an ecommerce business without investing much time and money. This helps to boost their business and even scale it to the international markets.
Features Of Supply Chain Management Software
You might have understood the importance of supply chain management software from the above definition. In this section, we have discussed all the features in detail and given a better understanding of how you can use them to boost your business.
Inventory Management
The first feature of supply chain management software is it helps to manage and track the availability of stocks of goods and raw materials in the warehouses. The inventory management utility comprises barcode integration, asset management, future inventory, and price forecasting. The same helps to keep all the records digitally using negligible paperwork.
Order Management
Getting orders to sell and deliver quickly is the second requirement in supply chain management. And supply chain online solution helps you to automate the purchase order process that involves tracking the order, scheduling the deliveries, and creating product configuration.
Compatible with Both PCs and Smartphones
SCM software is compatible with a PC, and supply chain management software companies provide this software in APK format, which can easily run on mobile. The same makes it easily accessible through devices with internet connectivity. And as it is cloud-based, all the data are stored on the vendor's server, which the users can easily grab by logging user accounts. Android apps are integrated with HHTs that capture the data automatically so one can easily access the same.
Return Management
One of the major problems that are faced by online businesses is returning back the product to them. At this point, retailers need to inspect the older inventories and find out the details of the product. Supply software helps in the inspection and handling of damaged goods and processing of return and refund claims.
Forecasting and Analytics
Every eCommerce business needs full information about all the processes that happen daily. Supply chain software comes with in-built forecasting and analytics that automatically update the data daily. And this information is represented in the form of graphs, metrics, and MIS reports that make it interesting and easy to understand.
Warehouse Management
Warehouse management tools allow monitoring of the stocks available in the warehouses. This helps manage the old stocks and effectively makes space for the new items. Furthermore, it allows companies multiple sources to ensure the fulfillment of all needs in time and in a cost-effective way. Warehouse management is an essential part of the supply chain, and that helps to oversee receiving putaway, replenishment, and cross-docking.
Benefits Of SCM Software In E-Commerce Business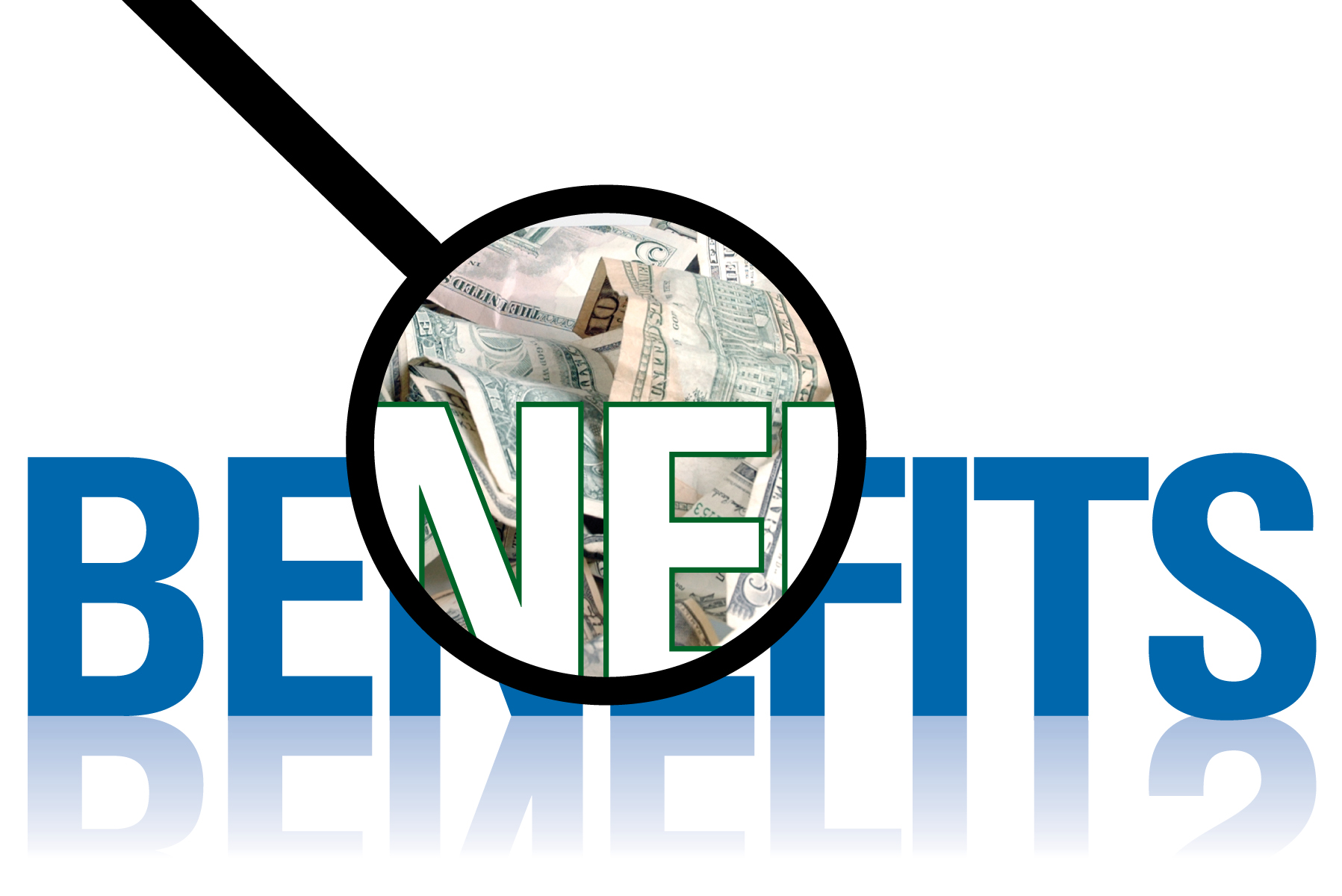 After understanding all the features of the SEM, you must get some ideas on how to take advantage of this software. If you are still confused, below are some of the key benefits that you get from this software.
Helps In Cost Reduction Of Supply Chain Marketing
The biggest benefit of supply chain management software is it is cost-effective due to its compatibility with computers as well as smartphones. And as cloud-based software, it does not require any expensive hardware or server infrastructure to store the data. Additionally, SCM software is a subscription-based utility where users need to pay whenever they want to use it, so there is no need to purchase the entire software.
Transparency In The Supply Network
Supply chain management software offers full transparency in the supply chain and allows one to oversee all the operations happening in the warehouse, production, supply, and distribution. This provides comprehensive tracking from the shipment to the delivery of the final product to the consumers.
Enhance Customer Experience
An effective supply chain process ensures on-time delivery, which helps to strengthen the relationship between the customers and the retailers. It also helps the brands to keep an eye on the customer's requirements and can make changes according to the customer's demand.
Scaling Using Omnichannel Practice In E-Commerce Companies
Omnichannel marketing is a revolutionary strategy that uses multiple channels to showcase the brand on the internet. Channels include social media platforms, Google, and other platforms that are interlinked with each other. And supply chain technology software brings all these channels under one platform and creates an effective supply chain for the customers. This also integrates all the essential components that are used in omnichannel marketing and help to scale the business at the global level.
Bottom Line
Starting an e-commerce business is not an easy task as there are so many processes that are needed to handle in the backend. Supply chain management software helps to manage all the logistics processes that are needed to monitor and handle. Software like SKUBIQ provides all the essential components like warehousing, logistics, supply chain management, and monitoring of the inventory from raw materials to product delivery that will help you boost your business online.