India's national
logistics sector
comprises over seven lakh registered companies with a combined turnover of over Rs. 55,000 crores. The industry contributes to the GDP at about 2 percent and employs about 18 Million people directly and indirectly in various warehouses, freight stations, etc.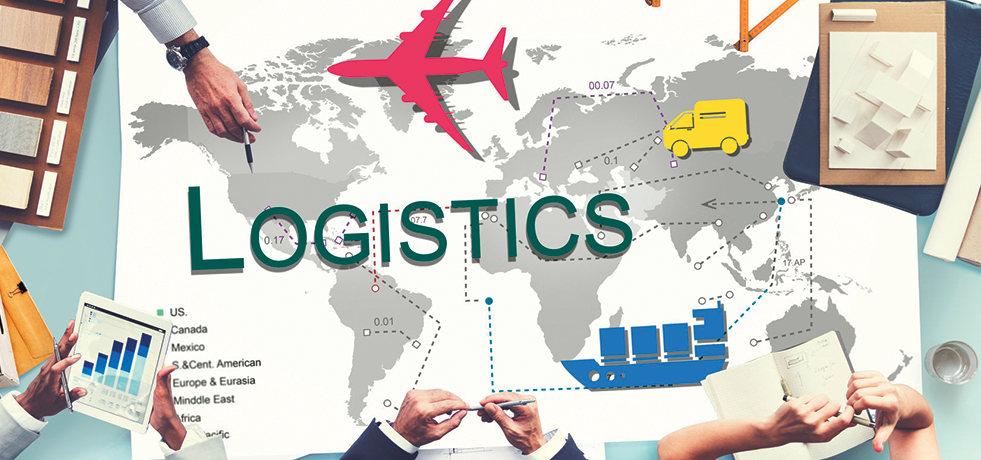 In the last few decades, India has witnessed many changes that have led to increased growth in the domestic value chain for the
logistics sector
. However, it has been observed that despite these changes-international trade was largely unorganized and mostly depended on import-export arbitrage, which is less reliable than international trade through formal channels.
What is logistic
Logistics is the delivery of materials, goods, and services to keep the flow moving efficiently to meet customer demand. This can be achieved through planning, coordination, and execution of transportation management. With this in mind, a country needs to have a good
national logistics policy to increase its competitiveness
in the world market.
Features of Logistics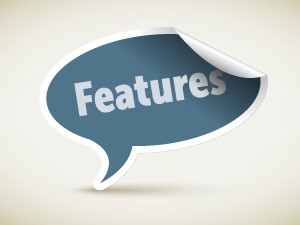 There are five main features of logistics. Some of them include:
Transportation and movement of goods
Transport is one of the primary keys in logistics. It is an essential tool, and companies must deliver their goods to the market. It encompasses land, air, and sea. However, most of the transportation system in India uses roadways and railways. With a vast network of railway lines, Indian Railways remains an essential part of cargo transportation.
Inventory
Another feature of logistics is inventory. Inventory is important as it can be used to monitor and analyze production to make decisions on improving the goods or services. The inventory can also help other companies of the same product to achieve success.
Information and Control
Information and control is also key feature of logistics. It requires a lot of data, information, and government support to make it effective. Information technology can help with this, as well as e-governance and the internet. Today, more companies are using computers to manage their inventory, supply chain, distribution chain, demand chain, and transportation systems.
Storage and warehousing
Storage and warehousing are important parts of the logistics industry. Storage and warehousing are essential to have as they can be used to store the merchandise that has been transported, and it is also used as a place where they can easily organize their distribution.
Packaging and unitization
Packaging is used to protect the product from damage. Unitization is also used to reduce transportation damage. Units can also be a way for companies to gain more profit as they can package and sell their products.
Challenges in the national logistics policy industry in India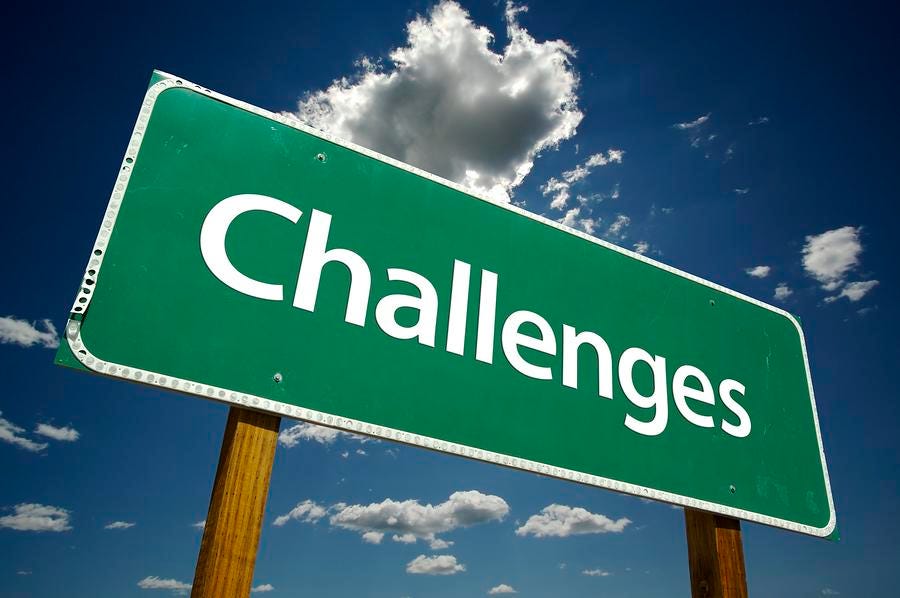 Several factors affect the national logistic policy in India. These factors include:
Port issues
The government of India has taken a step to fix the problems associated with land-related ports and port-related policy issues. The port sector's main issues include cargo clearance delays, security concerns, corruption, and inadequate infrastructure.
Transport Issues
The government of India is trying to make transportation methods more sustainable. Additionally, they are trying to encourage the use of cleaner fuels. Another point is to find better ways of transport that will support the freight and transportation system in India.
Tax structure Issue
The tax structure has become very important in India, especially in logistics. The rules and regulations of the tax structure have become a challenge for the industry. The government of India is working with tax experts to change this.
Customer service
Customer service is very important to the success of any business. The government of India is trying to build a strong relationship with its customers, as well as other countries. The government is also trying to ensure that the customers are satisfied with all the services they offer.
Fuel cost
The logistics industry in India is growing. Many countries are following the steps of the Indian government and developing proper national policies that will guide them on how to improve their infrastructure and develop it. Until now, many companies have failed because they couldn't meet the requirements of the logistics chain in India. The right airport, transportation, warehousing, and inventory system make this a prosperous country in the world market.
Skill and Technology Deterrents
To ensure that the logistics and supply chain can function effectively, a skilled workforce must be developed. The government of India is working with several education-related companies to create more jobs, as well as increase the skills and knowledge in the workforce.
Government regulation
The
success of logistics
in India is connected to the government. The government of India regulates almost everything, as well as provides financial support to the industry. The government has also given incentives to enterprises that are trying to grow. Through support and incentives, companies can focus on their goals, making success more attainable.
Geographical nature of the country
India is a very big country, it is a long geographical country, and it also has several mountains, rivers, and other physical geographic features that can cause major problems for transport companies in their delivery of goods and services. For transportation operations in India to work effectively, they need cooperation with state officials, local-level officials, and organizations.
Opportunities in the logistics sector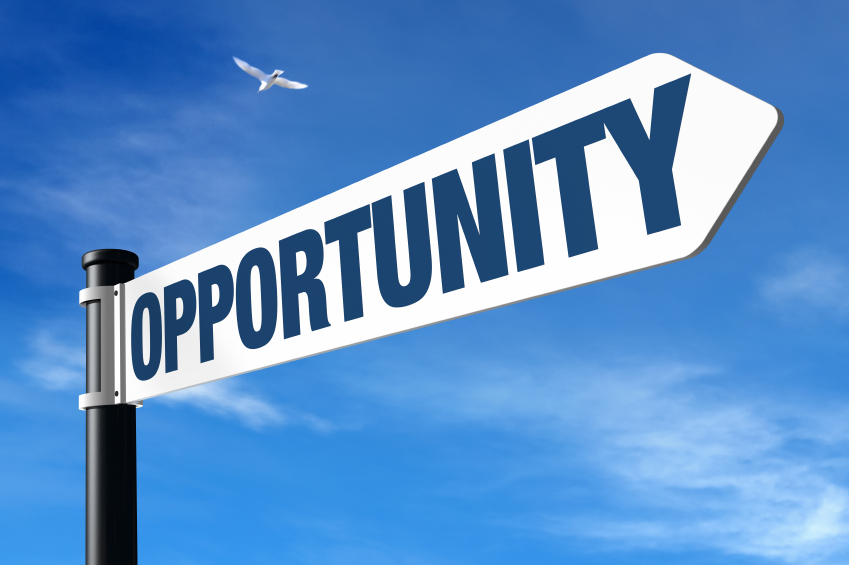 Just as there are challenges facing the national logistics policy in India, there are opportunities for
national logistics around technology
. India is currently very low-tech, but it is steadily increasing its technology and knowledge base to develop an effective logistics policy. Below are some of the opportunities in the logic sector.
Data and analytics
Data optimization has become critical in
supply chain management
, logistics, and transportation. It can provide cost reductions, improved efficiencies, customer care, and transparency across supply chains. The use of technology allows organizations to manage their internal operations more effectively, as well as their overall quality operations.
Cloud computing
Companies have used cloud computing
to do their logistics, which plays a big role in improving the efficiency of their operations and reducing costs. Cloud computing can help with inventory control, customer service, supply chain management, and the improvement of customer operations.
Importance Of The Logistics Sector In India
The logistics sector in India is growing because of the need for it. The industry is very important, and the government of India is trying to make way for businesses to grow and develop properly. Below is some importance of the logistics sector in India.
Boost economic growth
Improvement of the infrastructure
Improvement of the quality of life
Increase job creation
Increase the efficiency of the logistics sector
Increase in chances for exports
The Role Of Government In Logistics
Government has a lot of roles in logistics. The government of India has been working in the logistics sector since the year 2000. The government is focusing on all aspects of logistics, which include:
Facilitating Investment in logistics projects through fiscal policy measures and financial incentives to promote infrastructure and logistics development investments.
Providing logistical infrastructure, financial incentives, and tax breaks aimed at improving infrastructure within and between states.
Providing a boost to the development of logistics assets by proposing licensing norms that encourage banks to finance warehouse infrastructure.
Encouraging states to create a favorable environment for developing logistics hubs and corridors in order to increase the degree of national integration.
Providing training programs and appropriate skill development initiatives to create a skilled workforce.
What Is A National Logistics Policy?
The National Logistic Policy (NLP) is the guiding document of the Government of India on logistic development, implementation, and design. The NLP sets the direction for policymakers and stakeholders in logistics sectors such as transportation, warehousing, supply chain management, and customs-related matters. The policy gives a framework for government agencies to implement goals. Read more about India's New Policy Framework on
Skubiq
.
The National Logistics Policy 2022 In India
The national logistics policy directs the development of India's logistics sector.
Logistic costs are to be cut by half by 2030.
India aims to be among the top 10 LPI by 2030
Creation of a decision support system
Improve the competitiveness of the Indian goods
A unified logistic platform interface
The Logistics Initiatives Of The Government
The government has experienced several logistical challenges during its project implementation, including heavy logistics costs and delays in logistical commodities. This can be overcome by a good national logistics policy that will help improve the infrastructure and encourage private sector participation in these projects.
The government has faced many problems with regard to supply chains and the logistics sector. There have been changes in the policies, which have made it hard for companies to run their business smoothly. Regular changes and amendments to laws are frustrating and cause more problems than solutions.
The government has experienced many problems with the supply chain and the logistics sector. There is a lot of inconsistency regarding policies, regulations, and procedures, which causes difficulties and inefficiencies in courier deliveries.
The government faced several challenges due to the delay of logistics products, which affected the ministry of defense and its clients. New challenges are coming up due to the fast-growing population and changing nature of consumption patterns.
Conclusion
In conclusion, the national logistics policy has grown over the years, and the government has provided a solid foundation for the industry in India to grow. The logistics sector is currently working on improving its infrastructure, which will provide a solid foundation for the country's further development.
Visit us online
for more information. Read more articles like:
Why Use Warehouse Management Softwares For Your Business?