Are you ready to transform your warehouse operations and take your business to the next level? SKUBIQ's state-of-the-art SaaS WMS (Warehouse Management System) solutions are here to help. Streamline your processes, optimize inventory management, and boost efficiency with our powerful software.
Why Choose SKUBIQ for Your Warehouse Management Needs
In the ever-evolving landscape of business, efficient warehouse management is a key determinant of success. The ability to streamline operations, optimize inventory, and ensure a seamless workflow is paramount. This is where SKUBIQ comes into the picture. We provide cutting-edge SaaS WMS (Warehouse Management System) solutions tailored to meet the unique requirements of businesses. Here are five compelling reasons why you should choose SKUBIQ for your warehouse management needs.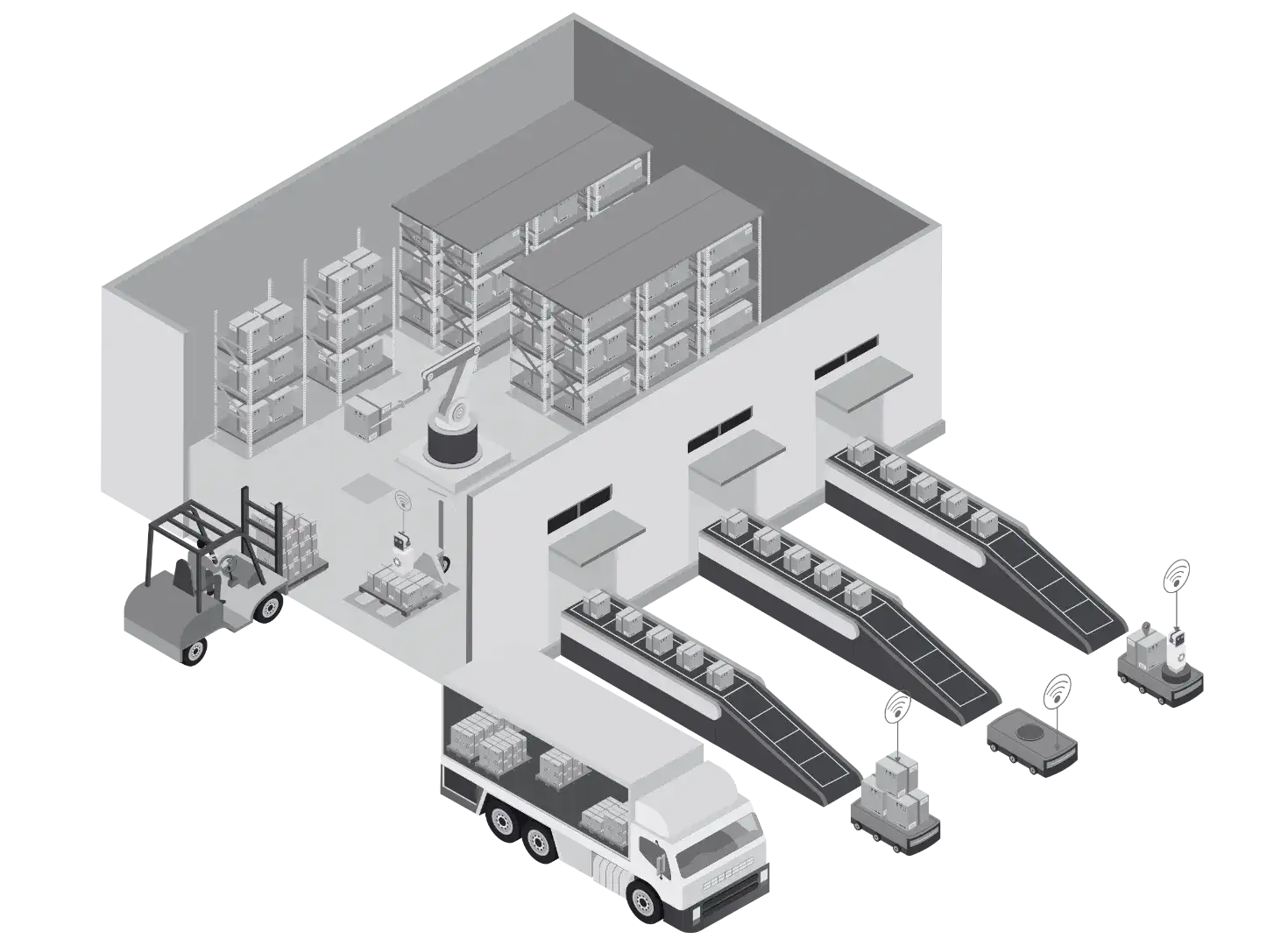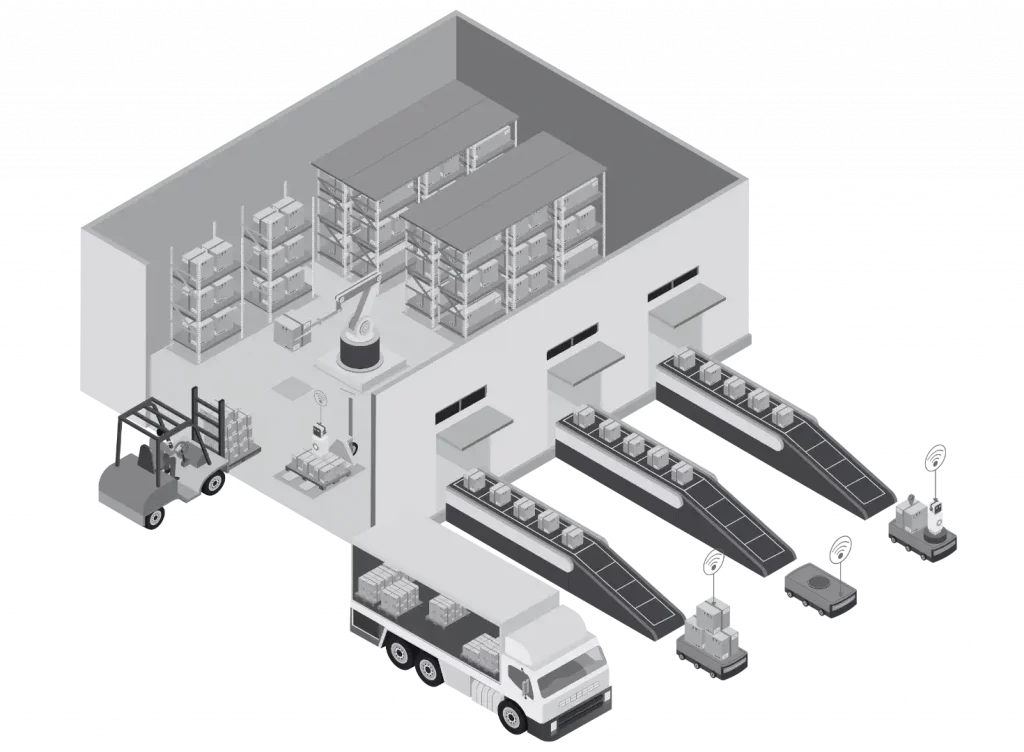 1. Advanced Technology for Modern Businesses
In today's fast-paced business environment, staying ahead requires state-of-the-art technology. SKUBIQ's SaaS WMS solutions are designed with cutting-edge technology that caters to the dynamic demands of modern businesses. Our commitment to innovation ensures that your warehouse management system is always on the forefront of industry standards. You can count on us to provide you with the tools and technology needed to drive your operations to the next level.
2. Customized Solutions for Your Unique Business
No two businesses are identical, and we understand that. SKUBIQ takes pride in offering highly customizable solutions that can be tailored to your specific needs. We work closely with you to understand the intricacies of your business, your goals, and your challenges. Our team then designs a SaaS WMS that seamlessly fits into your workflow, helping you maximize efficiency, reduce errors, and enhance productivity. With SKUBIQ, you can be confident that your warehouse management solution is uniquely yours.
3. Ease of Use for Smooth Transition
Transitioning to a new warehouse management system can be a daunting prospect for any business. This is why we've made it a priority to create a user-friendly interface. SKUBIQ's SaaS WMS intuitive design ensures that your team can adapt to the new system with ease. The learning curve is minimized, and your staff can quickly become proficient in using the system. This streamlined transition results in minimal disruption to your daily operations and an immediate increase in overall efficiency.
4. Real-Time Insights for Informed Decisions
In the fast-paced world of warehousing, having real-time data at your fingertips is invaluable. SKUBIQ's SaaS WMS solutions offer you exactly that – real-time insights into your warehouse operations. With instant access to data, you can make informed decisions on the spot. Whether it's tracking inventory, monitoring order fulfillment, or managing your workforce, you'll have the data you need when you need it. This capability empowers you to react swiftly to changes in demand, optimize processes, and reduce costly errors.
5. Scalability for Businesses of All Sizes
As your business grows, your warehouse management needs may evolve. SKUBIQ's SaaS WMS are built with scalability in mind. Whether you're a small business looking to expand or a large enterprise seeking to streamline complex operations, our system can grow with you. This flexibility means you won't outgrow your warehouse management solution, and you won't need to undergo the hassle of transitioning to a new system as your business expands.
At SKUBIQ, we pride ourselves on providing comprehensive SaaS WMS (Warehouse Management System) solutions that empower businesses to thrive in the fast-paced world of warehousing. Our suite of features is designed to address the specific needs of our clients, and it's more than just software – it's a strategic approach to warehouse management system.